Pavement Condition
Pavement Condition Assessment
Early Summer 2014, the City of Dallas contracted with Infrastructure Management Services (
IMS
) to perform a Pavement ConditionAssessment. Utilizing state-of-the-art equipment mounted to a vehicle, IMS drove through the community collecting data on the condition of every City street. This data was processed and provides valuable information on the current conditions of our streets. This information provides accurate assessments for the type of rehabilitation individual streets require and cost estimates to perform these rehabilitation efforts.
Streets are rated with a Pavement Condition Index (PCI) score. The lower a PCI score, the worse shape a street is in. If a street's PCI is too low, rehabilitation costs will rise significantly. The City has to carefully plan when to repair the streets. Too soon and we don't get the full life out of the surface. Too late and the costs limit how many streets can be repaired in any given cycle. There are many distresses that are monitored in order to calculate a PCI. To learn more about these distresses, view this
Informative Document
.
To learn more about how the City uses this data to plan for future repairs, click
HERE
to view a presentation that was prepared for the City Council or call Frank Anderson at 503.831.3555.
To learn about the work the Street Funding Citizens Advisory Committee has done regarding the need to fund street repair, please click
HERE
.
Tom Gilson


Engineering Supervisor
Email

187 S.E. Court St.
Dallas, OR 97338

Ph: 503.831.3558
Fax: 503.623.2339

Note: Call City Hall at 503.623.2338 for after-hours Public Works emergency assistance.



Hours




Monday - Thursday




8:00 a.m. - 12:00 p.m.




1:00 p.m. - 5:00 p.m.





Friday




8:00 a.m. - 1200 p.m.



Click on the street section that you want the PCI Rating and what the Rehabilitation cost of that section would be.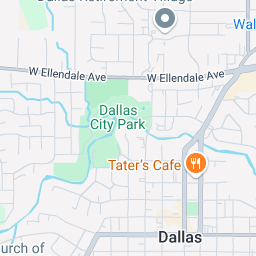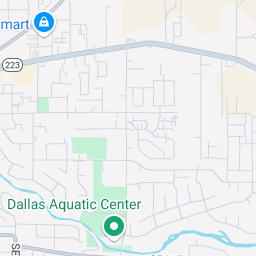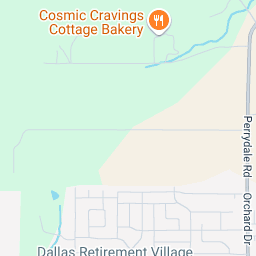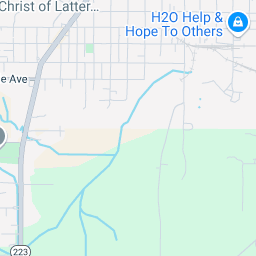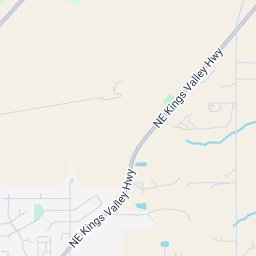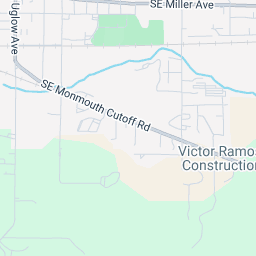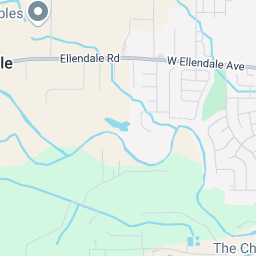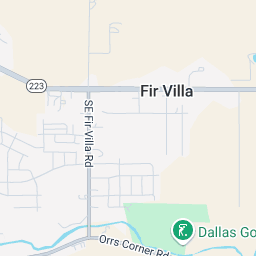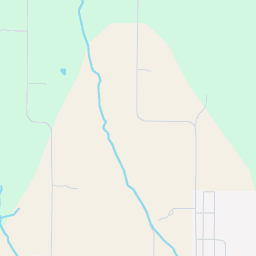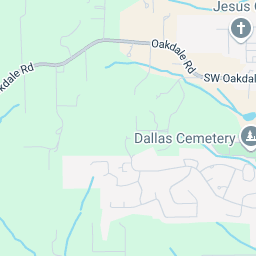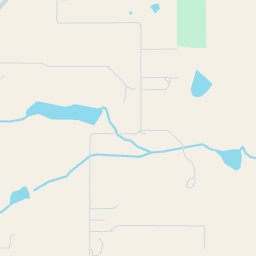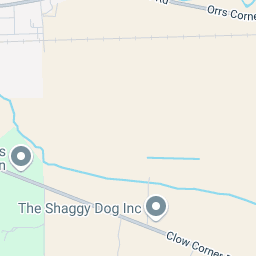 Please note: Pavement condition indexes listed comes from a survey performed by Infrastructure Management Services in early summer 2014. Any repairs/resurfacing performed after that survey may not be shown in the following information.